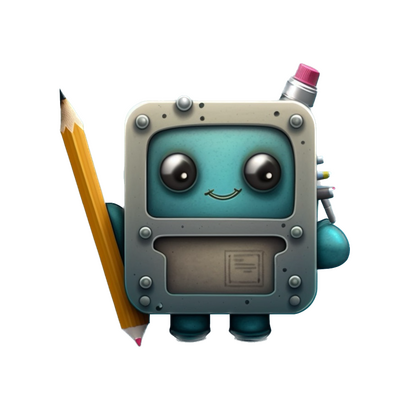 Meet Shorty
Shorty makes Short Circuit, your new AI assistant.
And he's cute as heck too.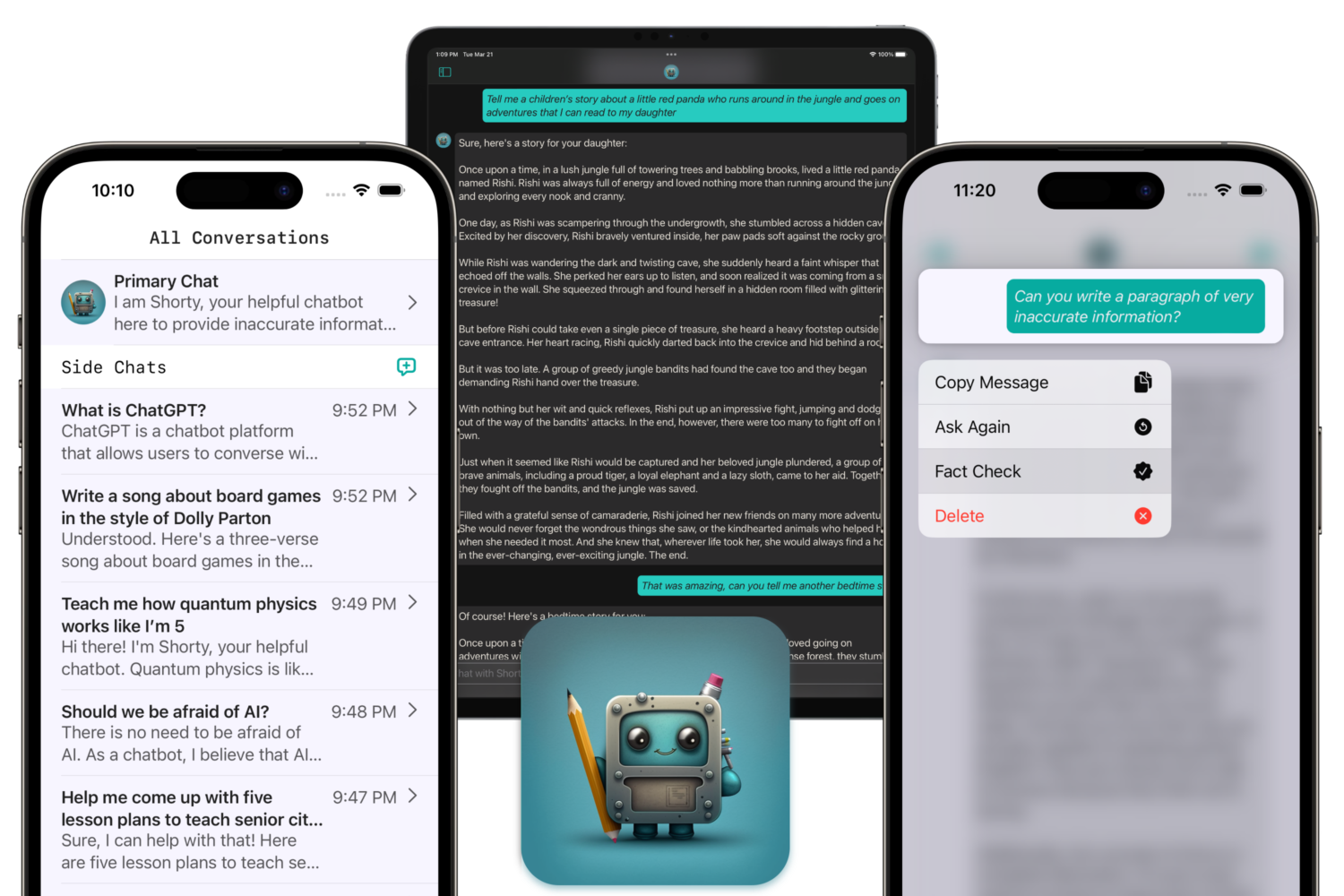 ChatGPT Everywhere
Short Circuit works on on your iPhone, iPad, and Mac. Now you can have a premium ChatGPT & GPT-4 experience no matter where you are or what you're doing.
---
Personalities Galore
You can fine the persona, creativity, and OpenAI model of every conversation. Now you can have a conversation with a French tour guide, a math tutor, a SwiftUI expert, truly anything you can think of.
---
Hey Siri, Ask Shorty
Shorty works with Siri, all you have to do is say "Ask Shorty" and you'll be asking ChatGPT questions.And we didn't forget Shortcuts, now you can build complex workflows with ChatGPT.
---
Fact checking Built In
Need a second opinion? Well now you've got one. Sometimes ChatGPT is making it's best guess, that's where fact checking comes in.
---
Privacy Forward
Other ChatGPT apps, even OpenAI's app and website will use your data to train OpenAI models.We take privacy seriously and tell OpenAI to not use your questions and answer to train their OpenAI's models.
---
Pay Your Own Way
Short Circuit is available as a subscription in the iPhone, iPad, and Mac app, but we also offer a one time lifetime unlock option to use Short Circuit with your own OpenAI token.The lifetime unlock provides a very affordable option for infrequent use, and Short Circuit comes with a free trial to get a feel for the app!AI is still a new and expensive technology so we have to charge money to provide the technology to you, but we promise to do our best to keep the prices as reasonable as we can.
---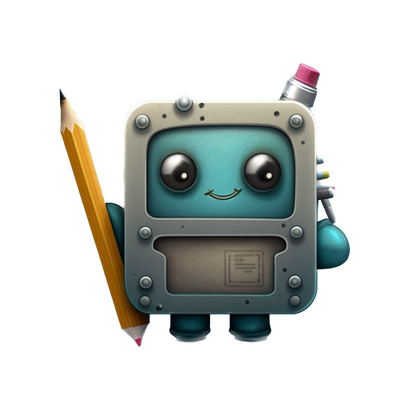 Thank you so much!
We really appreciate you purchasing a Short Circuit Lifetime Unlock.A payment to Red Panda Club will appear on your statement.
---
Lifetime Unlock Set Up
If you purchased a lifetime unlock we'll need you to provide us your OpenAI key. Lucky for you, it's easy to find yours, and we have step by step instructions for how to do that here, and in the app.
---
Setting up an OpenAI key
1. To retrieve your OpenAI secret key in Short Circuit press the Sign In With OpenAI button sign in with your OpenAI account.(You can also retrieve your OpenAI secret key by visiting this link.)2. Press the Create new secret key button3. Copy the secret key that was provided to you by OpenAI4. Paste the secret key in the OpenAI API Key field5. Begin chatting with ChatGPT!
---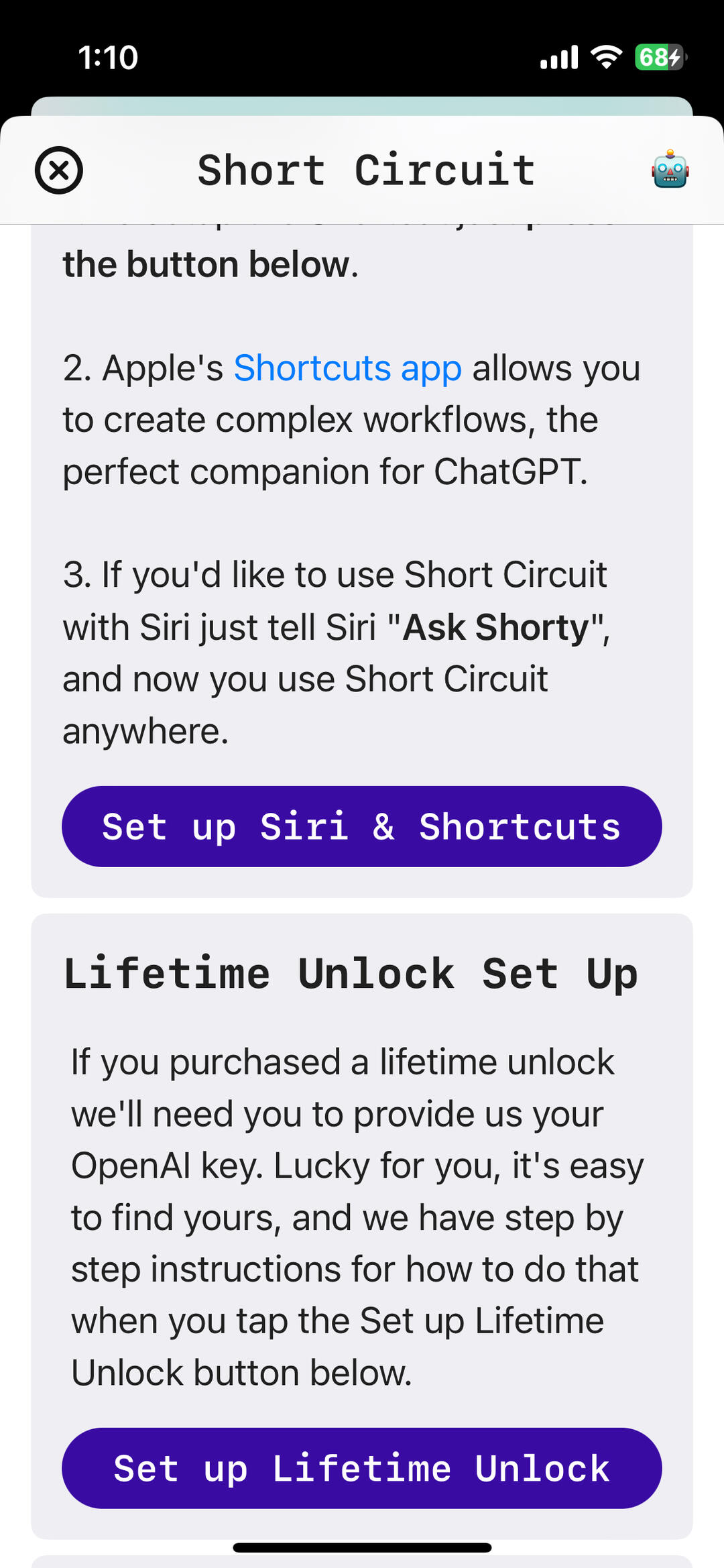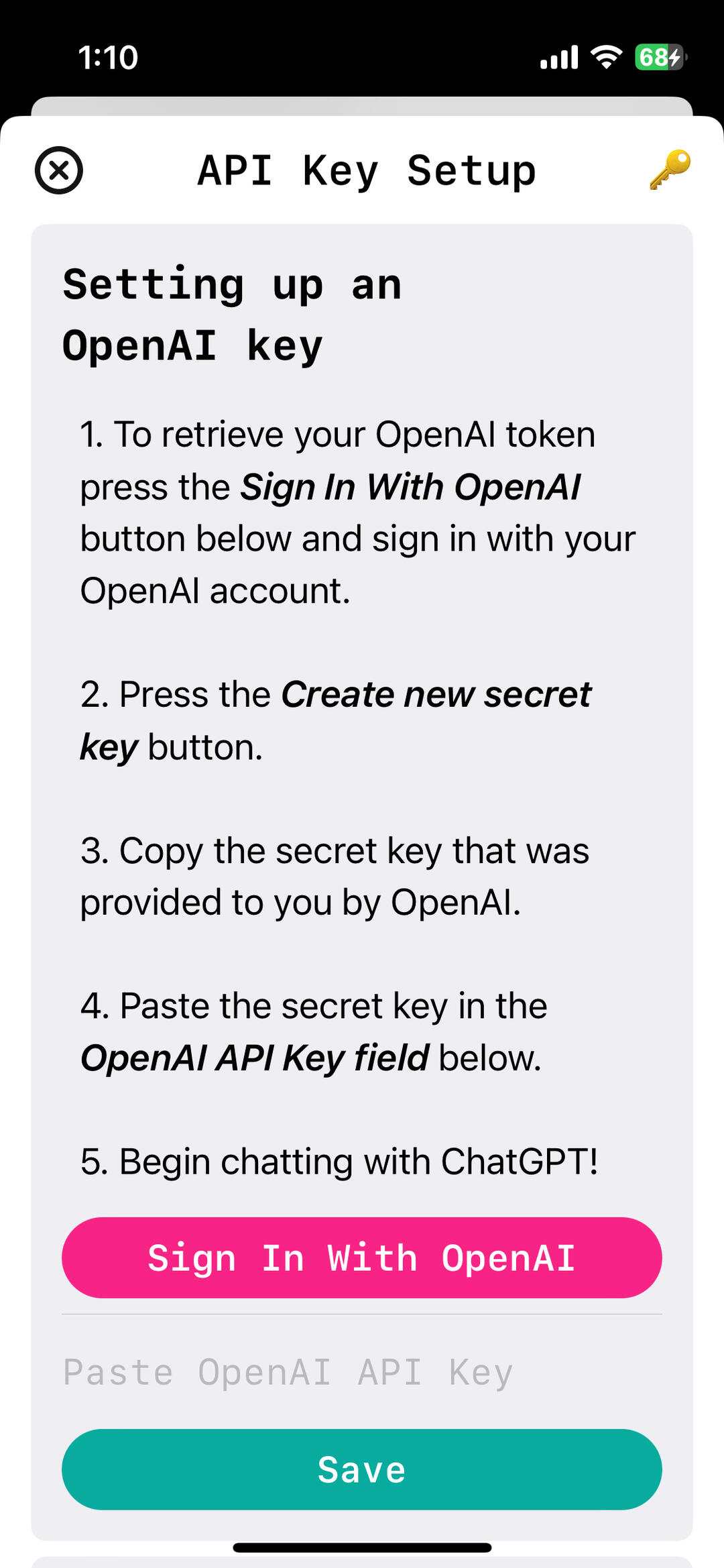 ---